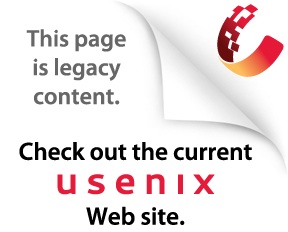 Next:
Conclusion
Up:
KDE Kontact: An Application
Previous:
Commercial Improvement System

Availability
Kontact is Free Software. Its library and interface parts are available under the GNU Library General Public License (LGPL) [28], the application itself is available under the GNU General Public License (GPL) [27].
A first stable source code release of Kontact was done in March 2003 [16]. The latest stable version was released as part of KDE 3.2 in February 2004. It can be downloaded from the KDE FTP server [17]. The next stable release (Kontact 1.0) is planned for mid of 2004. This will be the first separate release of the kdepim module independent of the other KDE modules. It will be based on the KDE 3.2 libraries.
---




Next: Conclusion Up: KDE Kontact: An Application Previous: Commercial Improvement System

Cornelius Schumacher 2004-04-06